WEAR BLACK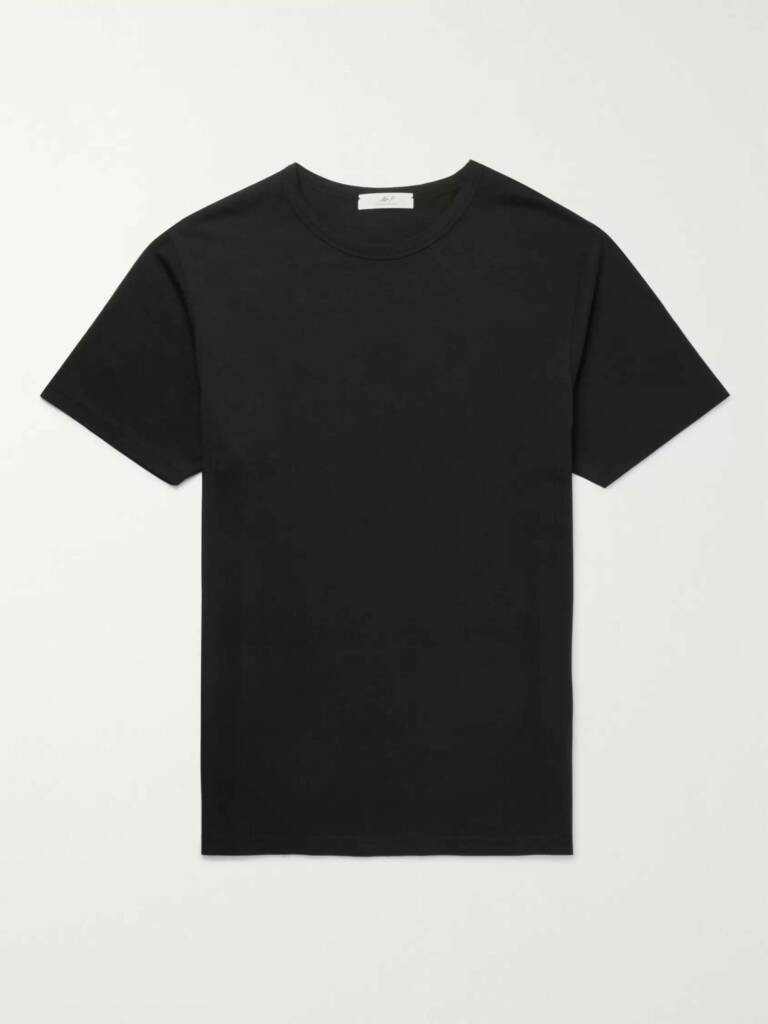 You might notice almost instantly Berlin is a very "dark" city but not necessarily only for the weather. Almost everyone wears black in this place specifically if it is to party, so as a recommendation bring your internal goth out for a walk in this amazing city.
NOT NECESSARILY ALL PEOPLE WEAR BLACK IF YOU CHOOSE TO WEAR COLOR, BE BOLD AND USE THAT NEON SHIRT THAT WAS A BIT MUCH IN YOUR CITY. GO WILD AND GO STRONG. EXPERIMENT BERLIN'S OUT OF THE BOX FASHION SENSE
IS THE FACE MASK NECESSARY?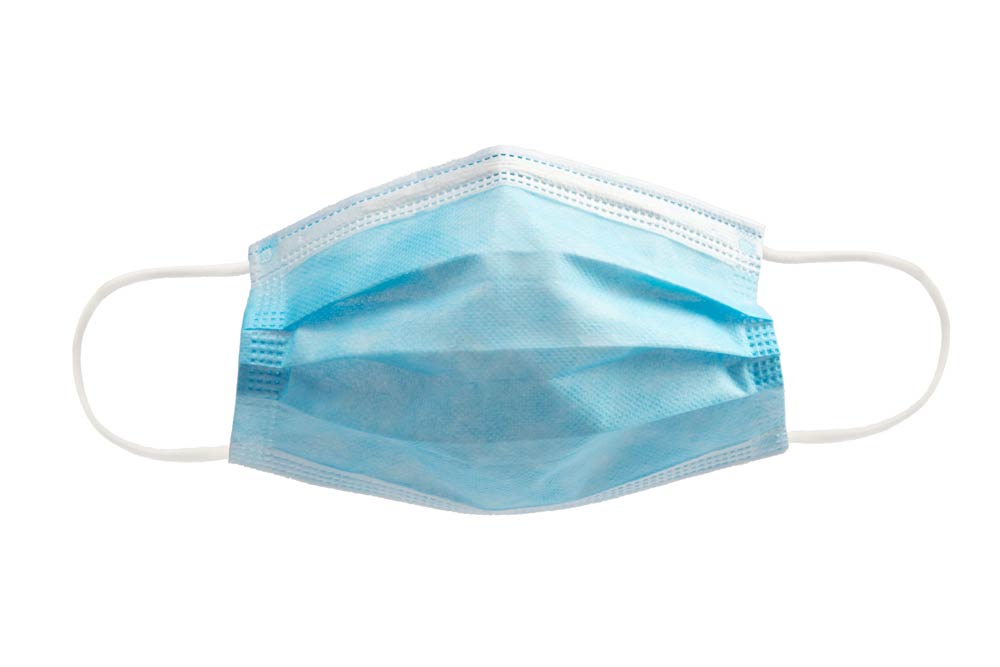 Not everybody wears the mask on public transport but it is actually mandatory to use it and since you might be kicked out of the bus for not using it, it's highly advised to always have it at hand.
Also, people might stare at you for not wearing it so if you feel uncomfortable it might be because of that.
DON'T WASTE MONEY PAY YOUR TICKET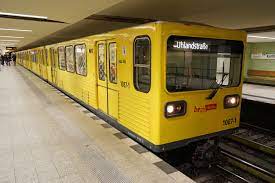 You can buy the ticket either at the train stations, through the app (BVG Fahrinfo) or web (https://abo.bvg.de/de/subscriber/order). If you get fined for not having a ticket you will havetopay60euros.But if you have a personalized card and left it at home you will only have to pay 6 euros.
WARNING: IF YOU MOVE WITHOUT A TICKET THERE'S A POSSIBILITY FOR YOU TO GET FINED TWICE -IN AN HOUR- SINCE THE U-BAHN AND S-BAHN ARE MANAGED BY DIFFERENT COMPANIES.
WHAT IS BETTER, ONLINE OR IN PERSON?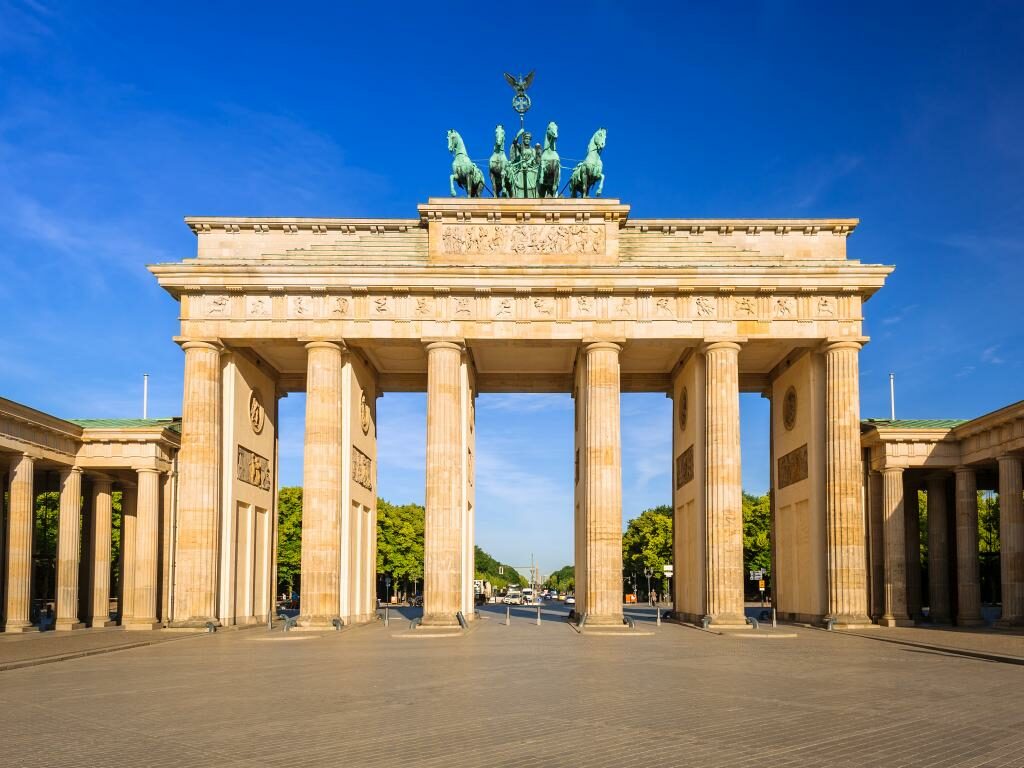 When subscribing to the transport card it is better to do it in person with someone who speaks German but if you just want to buy one ticket for the day it's better with the app or at the metro station.
If there is any problem it is better to solve it in person with somebody that speaks the language since it's harder to find someone who speaks English in the office.
ALWAYS HAVE CASH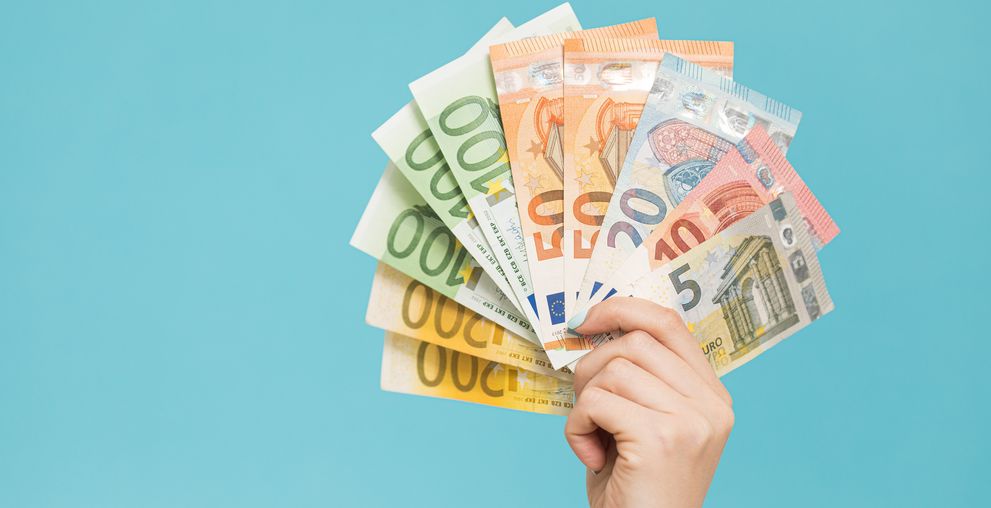 Germany isn't very friendly with card payments so it's better to always have cash since not many places allow you to pay with a card and the ones who do probably have a specific amount that might make you spend more money on things you don't need.
USUALLY SUPERMARKETS AND FRANCHASES ALLOW YOU TO PAY WITH CARD BUT LOCAL BUSSINESSES AND MARKETS WILL MOST PROBABLY ASK YOU TO PAY WITH CASH


ENDURANCE HAS A NEW MEANING
Goingoutinthiscitymeans sufferingalittle before entering the club. Depending on the place, you might need to be in line from 20 minutes till three hours.
As always the most iconic places will be the ones that make you question if it is really worth it.
BERGHAIN
You have probably heard a lot about this place. That it's amazing to party there. The techno is like something out of this world. Thelinesaresuperlong. Butthemost characteristic thing about Berghain is: REJECTION. You might do a three hour line just to not get in.
DON'T WORRY BEING REJECTED AT THE ENTRANCE OF BERGHAIN IS A MUST IN BERLIN. IF YOU FEEL LIKE NOT TRYING AGAIN, THAT'S FINE BUT IF YOU WOULD LIKE TO GIVE IT ANOTHER SHOT THERE ARE A FEW THINGS THAT MIGHT HELP YOU ENTER


TIPS:
Wear all black
Don't speak while doing the line
Go in small groups. Three is good, four is a bit much
Divide yourselves in between the rest of the people in the line
Be calm and act like you belong there Enjoy the experience
LASTLY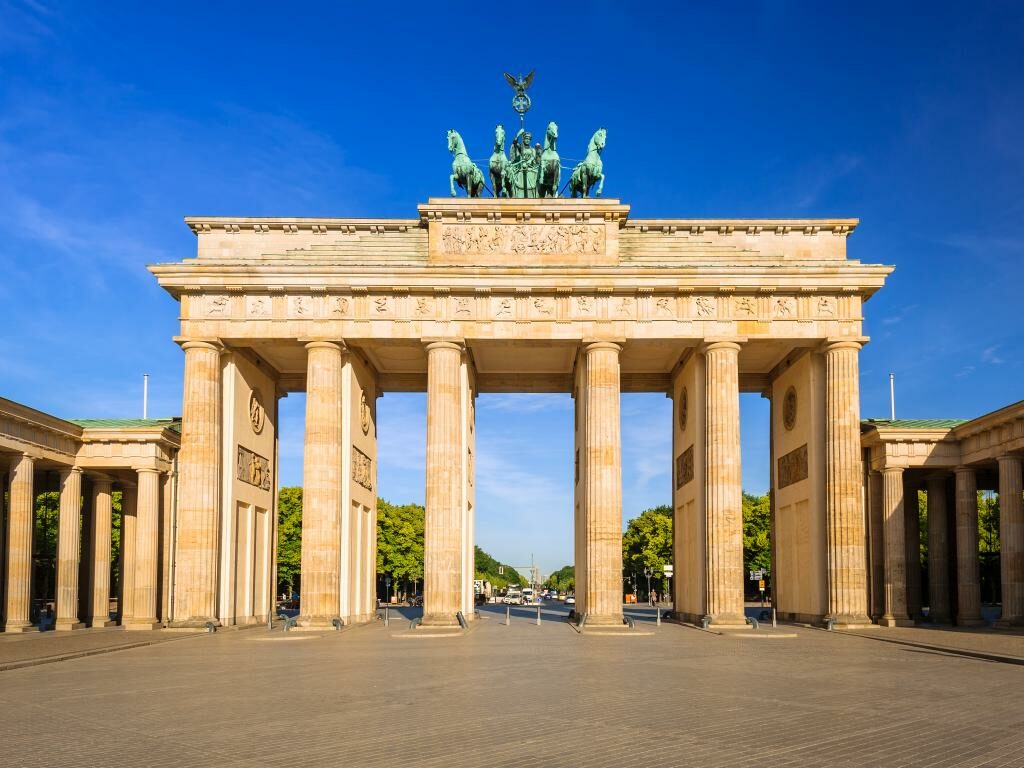 Enjoy your new experience to the fullest.
Now is the time for trying new things and discovering life (while being responsable 🙂
BUT REMEMBER YOU ARE NOT ALONE ON THIS JOURNEY AND EVERYBODY GOES THROUGH THE SAME PROCCESS


WITH LOVE
If you feel like it, reach out to those who you connect with – either locals or new comers – and share your opinions about the journey.