SPÄTI / KIOKS
If the stores are closed and you need to buy last-minute toilet paper, then this is the store for you. Kiosks usually are open till later than most superstores and they will have the basics that every household would need.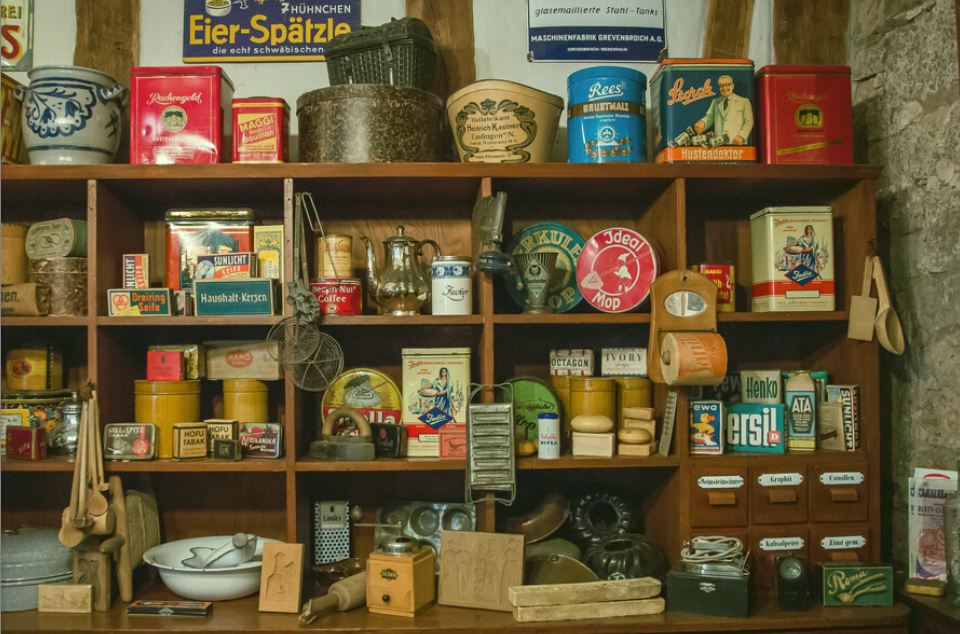 CAREFUL! SPÄTIS TEND TO BE A BIT MORE EXPENSIVE THAN REGULAR STORES SO BUYING ALL OF YOUR THINGS IN HERE MIGHT BE COUNTERPRODUCTIVE IF YOU WANT TO SAVE MONEY
SUNDAY FUN DAY
In Berlin you will have plans and events for every day of the week but Sunday is the best to rest and spend time with family so even superstores will be closed on this day.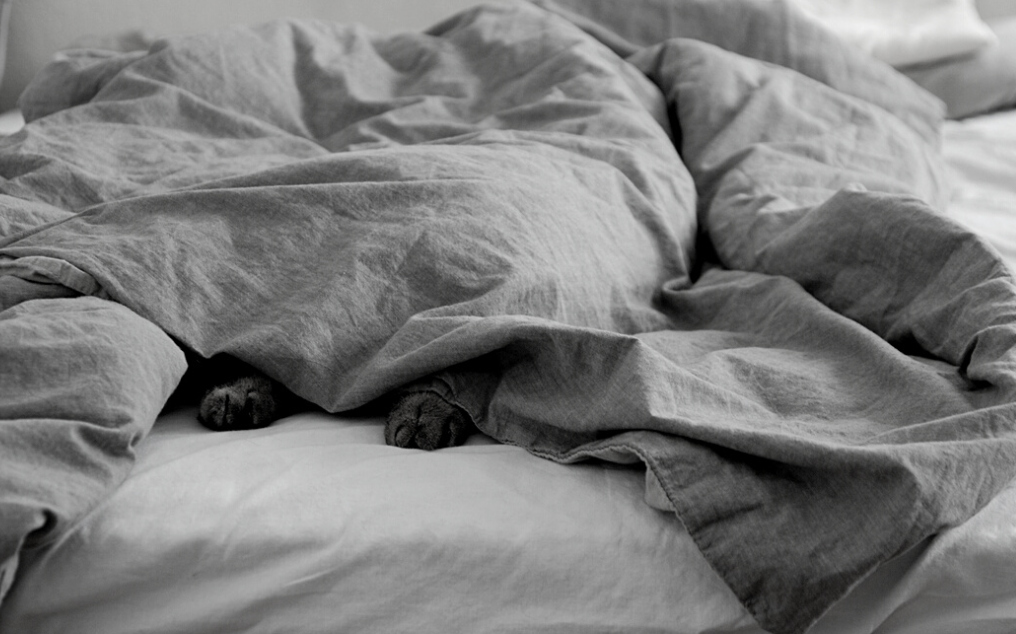 If you need to buy groceries plan ahead of time and don't leave it for Sunday.
GERMAN OR ENGLISH?
Almost everybody speaks English so there are little times where you will find yourself in need to speak German.
That doesn't mean that it's not an advantage to have a person next to you who speaks the language.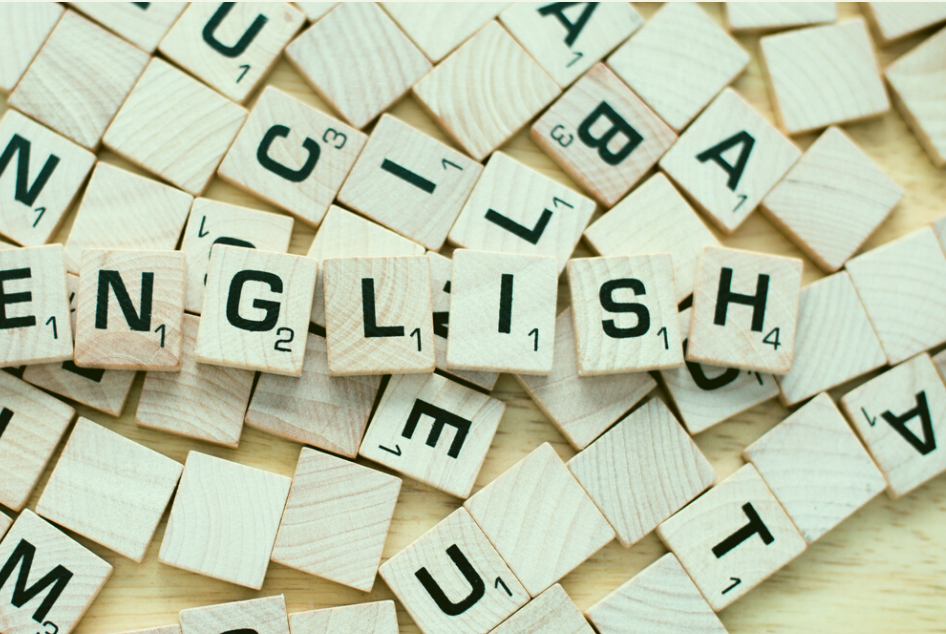 IF YOU NEED HELP WITH SOMETHING A BIT MORE ELABORATED THAN ORDERING IN A RESTAURANT, LIKE PAYING FOR A METRO TICKET, ASK A FELLOW GERMAN SPEAKER TO HELP YOU OUT
FRIENDS
Asking for help from a extranger is not something to be scared of at all. here in Berlin
People in the city might look intimidating at first but the moment that you start a conversation you will realize that they are actually quite friendly and you will probably have somebody new to hang out on the weekend.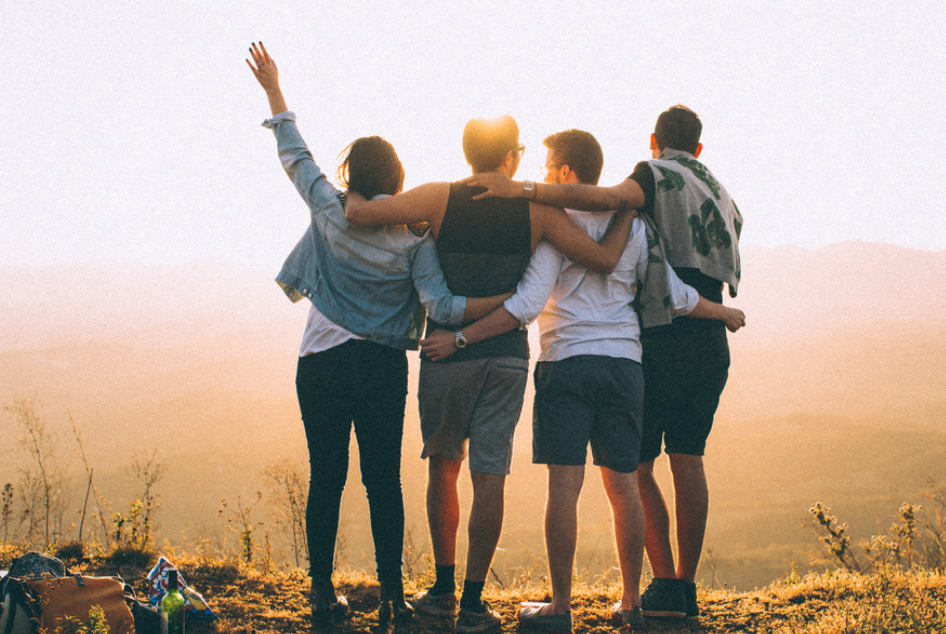 GERMAN QUIET HOURS
Everybody needs to rest so as a general non written norm, after 10:00 pm loud noises should be made by mistake.
If you are having a party keep in mind that your neighbors might expect you to be noisy but not after 22:00.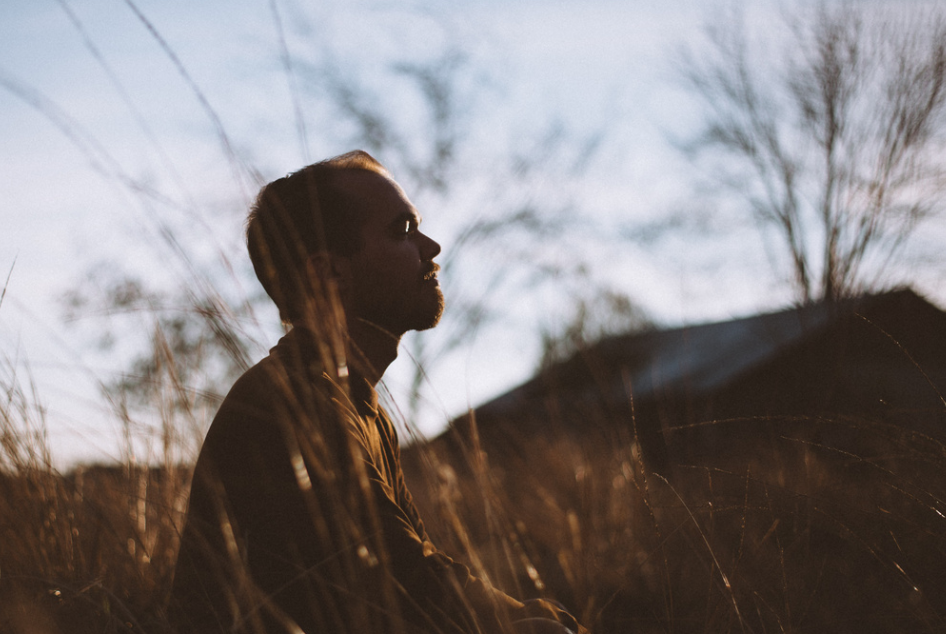 WITH SO MANY COOL PLACES THAT WILL KEEP YOU ENTRETAINED, THERE'S NO NEED TO STAY AT HOME AND GO CRAZY WITH THE MUSIC AND LOUD CONVERSATIONS
KNOW PEOPLE
TikTok and Instagram are amazing tools to get to know Berlin. If you don't know where to go thebest you can do is to look it up in here and then check with the reviews of other apps like Google Maps or TripAdvisor.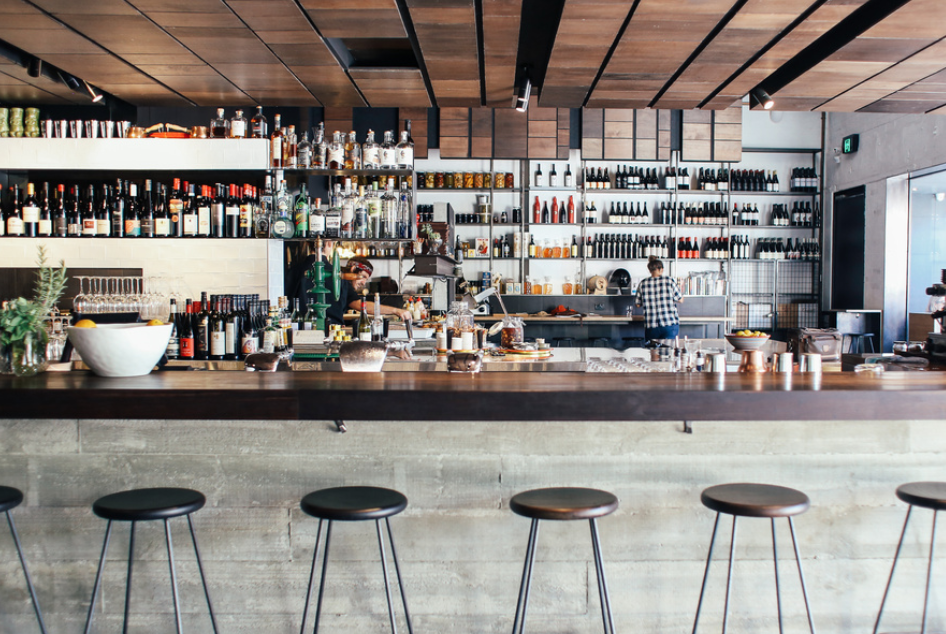 LASTLY
Enjoy the good, the bad and the ugly. Not everything is going to be perfect but the more you embrace the experience the better you will feel.
WHEN IN A NEW PLACE SO DIFFERENT FROM HOME TRY TO LOOK FOR THE NICE THINGS THAT HOME WOULDN'T GIVE YOU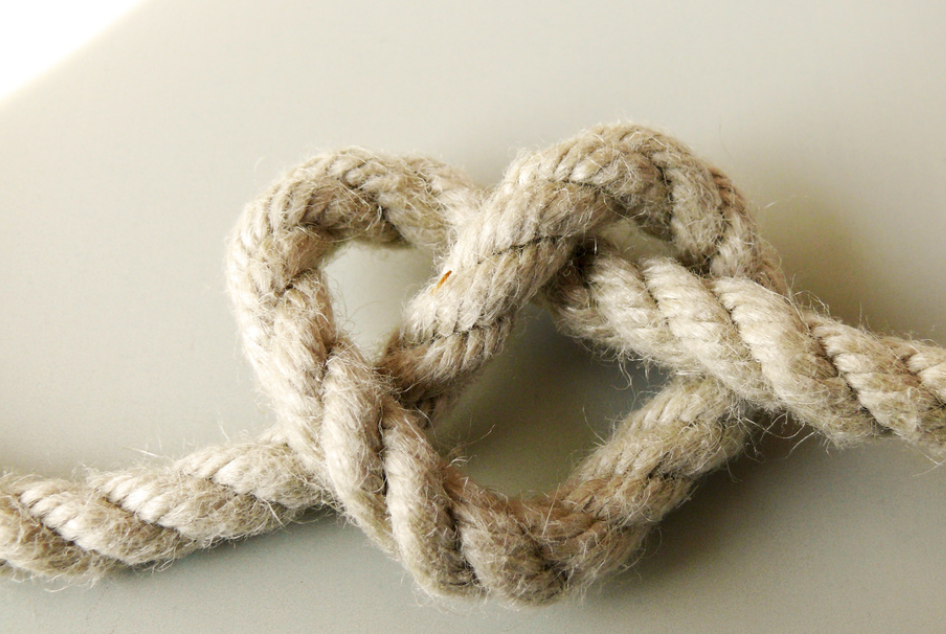 WITH LOVE
Your older LEINNers who are not ready to say goodbye to the city.