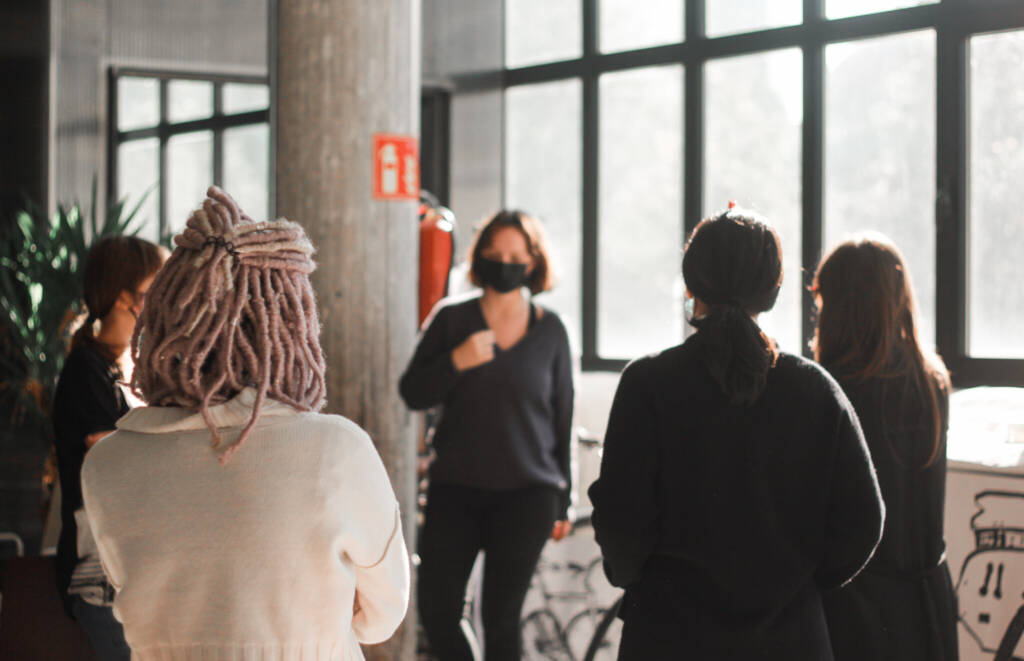 "The creative economy has the power to influence and inspire present and future generations, to protect our planet, people, cultures and natural resources and therefore contribute to a more sustainable development path." UNCTAD Creative Economy Outlook and Country Profile report (2018)
The shifts in the global economy from natural resources-based to human resources-based growth have reinforced the case for creative capacities and skills.
Unlike many other sectors where the growth of digitalization and machine learning is reducing the need for traditional human skills, the cultural and creative sectors continue to require the cultural sensitivity, social skills and personal vision of individual human beings.
This ability of the creative sector to continue generating new jobs as well as wealth will therefore be of particular importance as the global labour market adjusts to the new realities of the sector.
These are the different roles, professions and positions identified as part of the creative and cultural industries:
Commercial art gallery manager; Esports producer; Event manager; Festival director; Film or TV producer; Fundraiser; Games producer; Innovation manager; Music manager; New business executive; Production coordinator; Project manager; Social innovation manager; Startup creator; Theatre manager; etc.
Antique dealer; Art administrator; Account manager; Artists & Repertoire (A&R) manager; Art buyer; Art valuer; Bookseller; Bookings coordinator; Customer service manager; Distribution executive; Export sales director; Growth director; Human resources manager; Market researcher; Outreach manager; Sales agent; etc.
Communication & marketing
Community manager; Copywriter; Digital marketing manager; Film publicist; Graphic designer; Magazine editor; Marketing manager; Media account specialist; Media planner; Press officer; Publicist; Public relations officer; Social media manager; User experience (UX) designer; Video editor; etc.
Creation: concepts and ideas generator
Artistic Director; Costume designer; Creative director; Digital artist; Exhibition designer; Fashion designer; Fashion model; Film director; Footwear designer; Illustrator; Make-up artist; Multidisciplinary artist; Music producer; Photographer; Podcast creator; Product designer; Vlogger; Writer; etc.
Art writer; Creative services manager; Cultural agent; Curator; Educator; Film programmer; Gallery educator; Learning and participation manager; Lecturer; Museum assistant; Team coach; etc.