As someone who has always been interested in global affairs and the workings ofinternational organizations and who comes from a country that has faced human rights violations, getting the opportunity to visit the United Nations offices in Geneva, in specific the Humans Right Council was too big of a deal to miss. I was excited to see how delegates from different countries worked together to address global challenges, as well as to learn more about the role that non-governmental organizations (NGOs) played in shaping global policy.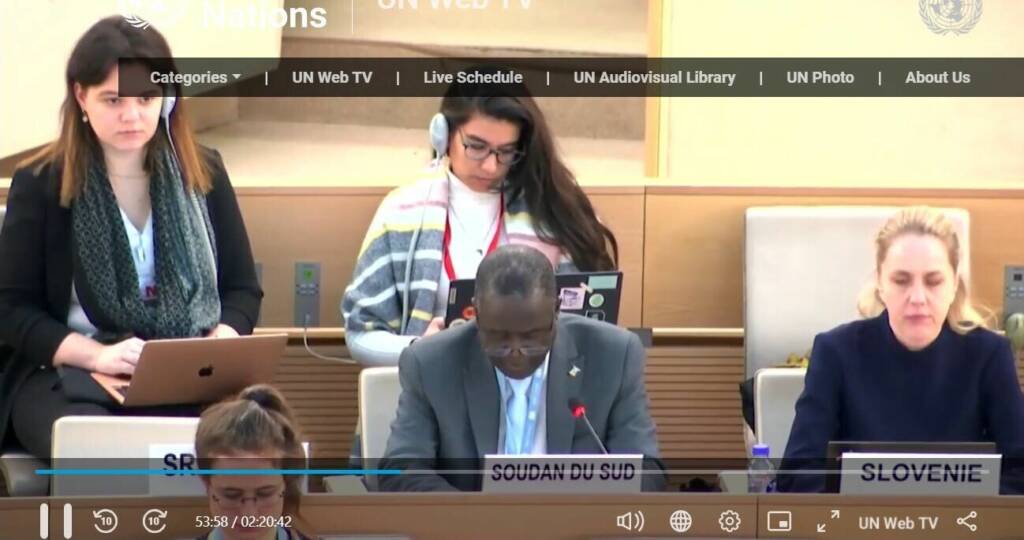 The visit was organized by Maat for Peace, Development and Human Rights, an NGO
that focuses on promoting human rights, democracy, and sustainable development. They shared their experiences on how they work with the UN and other organizations to advocate for human rights and humanitarian issues, as well as some of the challenges they face in their work.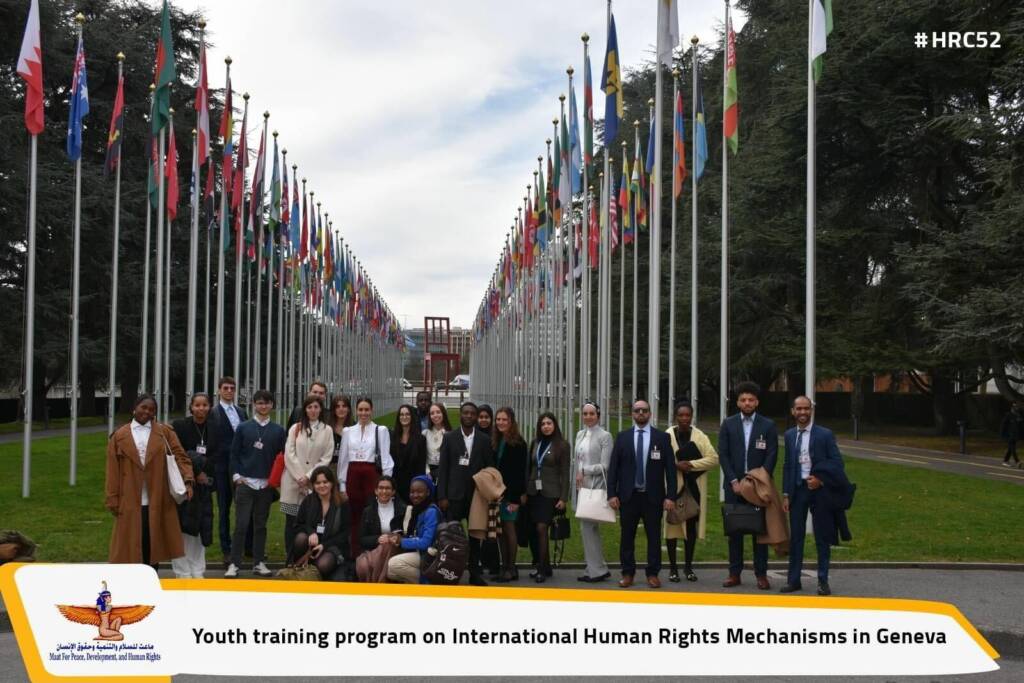 Throughout the visit, I was impressed by the dedication and passion of the people we
met. They all shared a common goal of making the world a better place, and it was inspiring to see the impact that they were having through their work. It was also impressive to see how people from all over the world want to get together and know in a deeper way -that it's not just through the media- how other cultures experience life.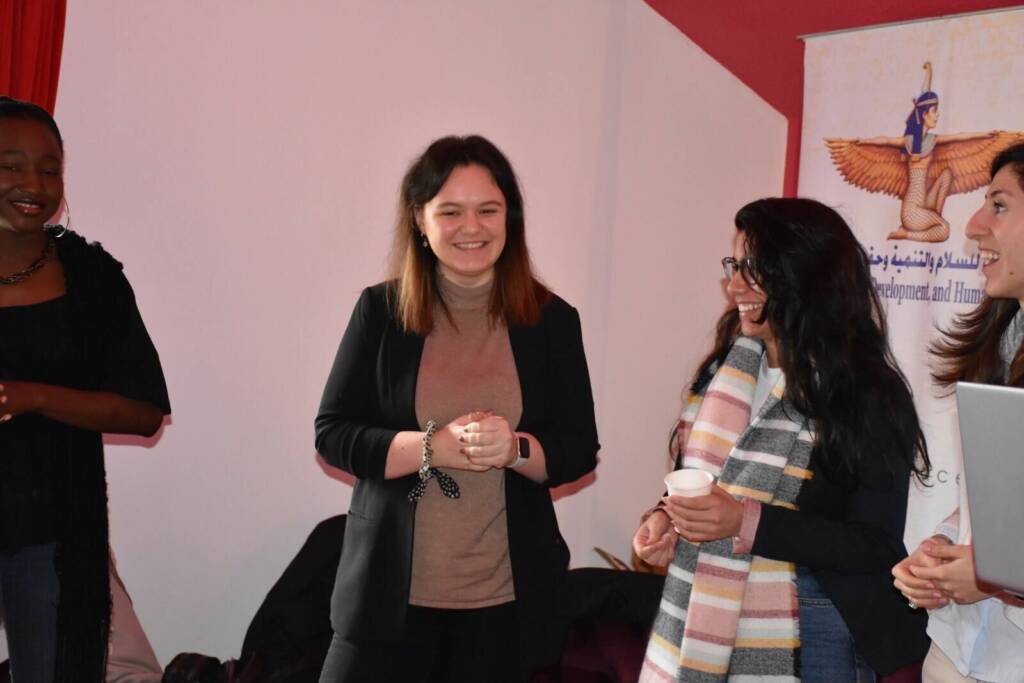 Lastly, as the visit came to a close, I could say without regrets that my visit to the United Nations offices in Geneva was an unforgettable experience. I gained a deeper understanding of the workings of international organizations, and the important role that NGOs play in shaping global policy. I am grateful to Maat for Peace for giving me the opportunity to learn and grow, and I am excited to see where my interest in global affairs takes me in the future.